Coyote Answers
Question: When did you right this poetry?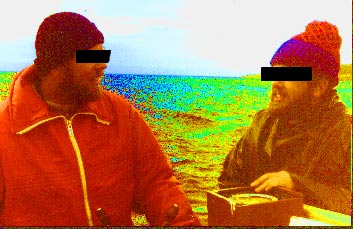 Coyote: I wrote the poetry for AUTUMN FLAVOURS before my 21st birthday.
I was harboring a couple friends at my A-Frame home. Don J. would sleep in his panel-truck in the driveway. He lived on 'macaroni & cheese.' I thought that stuff was hardly edible until I saw that you could live on it.
He told me lots of dark tales of his childhood. He was afraid to go home to his parents. So I let him stay that year. We had a lot of fun in the canyons behind BONITA STUDIOS.
I had a BAJA BUG with 12" tires and roll cage... Don and I'd go hunting a couple times a week. He was good with a bow also. We'd cruise out into the canyons near the Mexican border in my VW Baja Bug with the roll top and exposed rear engine. Then we'd wander off and hunt bunny for a couple hours. That was cool!
Question: Why is this poetry so dark and unhappy?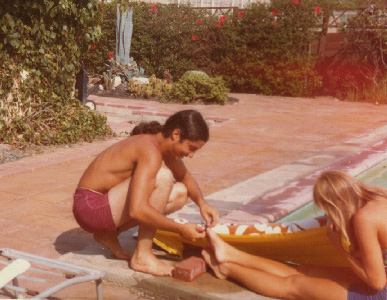 Coyote: By the time I was 17 I had developed a really tough skin and eliminated my fears and insecurities on the inside. I'd put all my family issues behind and searched for God since the age of 15. So, by time I was 20, living at Bonita Recording Studios, most of my darkness was from my empathy for others and still being attached to the American news machine. Left alone with my guitars and recording studio, I was at the height of my life's freedom with creative opportunities and enjoying life.
Most of the weird imagery and violence were from those around me and some current day issues regarding a serial killer of children... For the next decade, I didn't allow any of my roommates or myself to own a television in my house until 1981 when I moved into Rita's home, my Jewish fiancee.
Some of the poems are autobiographical and some of the poems are completely vicarious.
Question: Do we get to look forward to more depressing poetry by The Coyote?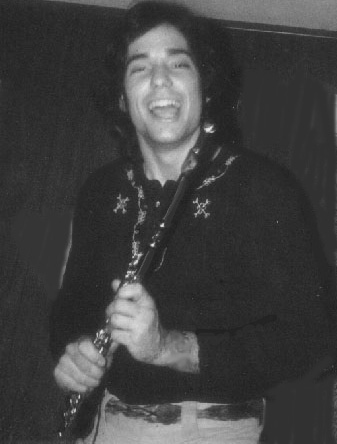 Coyote: Nope. Fortunately, this was a phase I was going through. Rather than perfecting this phase, I grew out of it and have no desire to venture back into the quagmire of nightmares, horror, violence, and death. I don't allow myself to watch horror movies or anything that might inspire scary visions in the dark.
The following poetry book of the SEASON OF FOURS poetry series was subsequently written, WINTER FLOWERS. The title refers to flowers blooming too soon. That was the next phase of my life. Lots of loves that sprouted and froze up. It was the seventies. Women burned their bras and hunted married men. It was a wild time of lots of sex, and lots of love, and more sex, and love, and more sex, and love...
Question: What is Coyote's poetry background?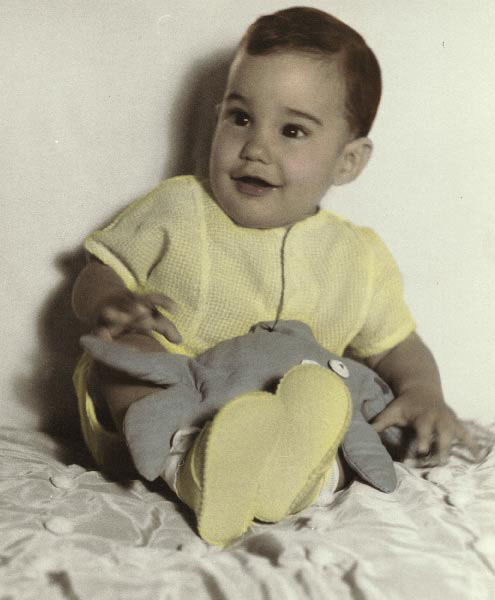 Coyote: I've been writing poetry since elementary school. My poetry was published in some local papers and I won a couple awards.
Some of my poems have been published in magazines and newspapers.
My first CD, LEVEL 1 = Peace Of Mind, by American Zen, contains 11 songs + 11 poems.
My second CD, LEVEL 2 = Christ Killer, contains 15 songs and 7 poems written by me.
My third CD, LEVEL 3 = I Want You To Love Me, contains 11 songs and 12 poems. But these are my newly invented "BASS POEMS."
Shaolin Communications has also published the poetry book for my American Zen LEVEL 1 = PEACE OF MIND album, under its' original name, UTAH - PHASE 1.
In university, I took one poetry class for one semester. This was the first and only poetry class I'd ever attended. WHAT A JOKE! The teacher was gay and decided my "Cowboy Poetry" was unworthy of his approval... He/she gave me the ONLY "D" I've ever had in my entire life, in ANY class.
So, although I've written poetry all my life, I FLUNKED THE ONLY POETRY CLASS I ever attended.
Several of the poems from that class are included in this book of poetry, AUTUMN FLAVOURS:
"Genodus"

"Autumn Flavours"

"Nectar Of Love"

"Shattered Glass"
I'm not offended if you don't like this poetry. I've moved away from these topics and styles.
However, these poems do represent the best I could do as a teenager. Sometimes it's nice to just see how much you've progressed in life by looking at something you did in the past.
Sincerely,
Coyote