"Autumn Flavours" with a 'u'?
I graduated high school in St. John's, Newfoundland.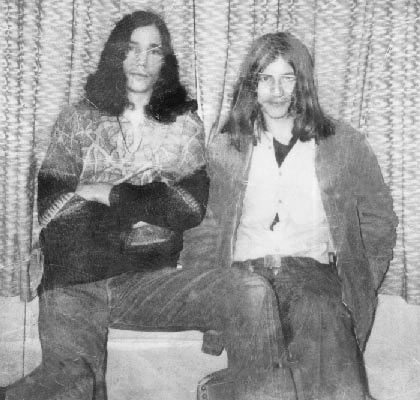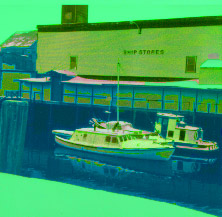 They spell "flavors" with the Olde-English "flavours."
I liked it. I was raised in California, but I changed many of my words to the British spellings and kept them that way when I returned to the USA.
For the title of the poetry book I decided to keep the title, "AUTUMN FLAVOURS," as I'd originally intended. My Americanization will be the website name of www.autumnFLAVORS.com
When I wrote "Autumn Flavours" I visualized life as sets of seasons.
Not one set of seasons for your whole life, but ONE SET of seasons for EACH SECTION OF YOUR LIFE.
So, four seasons of being a teenager, four seasons of being in your twenties...
These seasons are not symetrical.
It's up to each person to determine how long each season lasts.
Some people get stuck in this "Autumn" and then never progress to love and wisdom.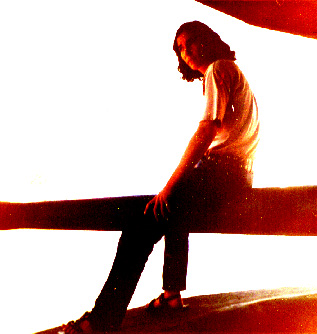 You can apply this season concept to projects and jobs also.
For now, Autumn will be the dark, creepy, scary, insecure, and unhappy place we all pass through and must conquer for each phase of our life.
This first set of MY poetic seasons became, SEASON OF FOURS, with the completion of the following three poetry books of mine.
Sincerely,
Coyote


p.s. 2012
I was talking to my Rhino boss, Bob Pantages, the other day, shortly after when I was stung by that scorpion at the Cricket Amphitheater. He was talking about how time exists in solar cycles and the ancient solar calendars. These cycles can be expressed as a waveform, which is a circle in forward motion. He understood what I meant when I expressed life in seasons (that can be referred to as the four quarters of the sine wave).