The Coyote The Poet
Maybe it's because I've always enjoyed words.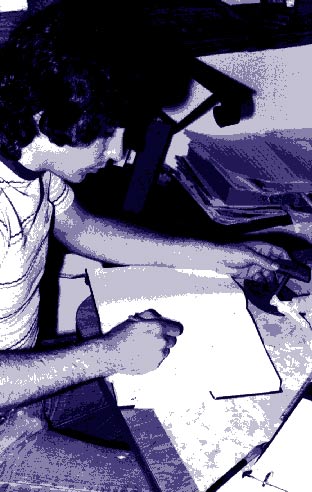 I remember being excited to write a Haiku.
I enjoy the challenge of creating written pieces.
I'd be a much better poet if I'd spend more time reading poetry.
Or, maybe I'd be less unique.
My poetry, is not for academic purposes. Since I flunked poetry class, I don't expect my poetry to be loved by the college professors.
That's not why I wrote it.
I wrote it for me.
The passion, the feeling, the anxiety, and the images were in my mind.
Sometimes my poems become lyrics as I add music to them.
Sometimes my poems remain unfinished from my rough draft.
And then, sometimes, I have the tenacity or desire to see a poem through to the end, study it and edit it, and then call it, "Done."
Maybe my best poetry is in the stacks of my writings boxed up in storage.
For now, here's my earliest works.
Sincerely,
Coyote